8 Fun Valentine's Day Writing Games for Kids (and Pets!)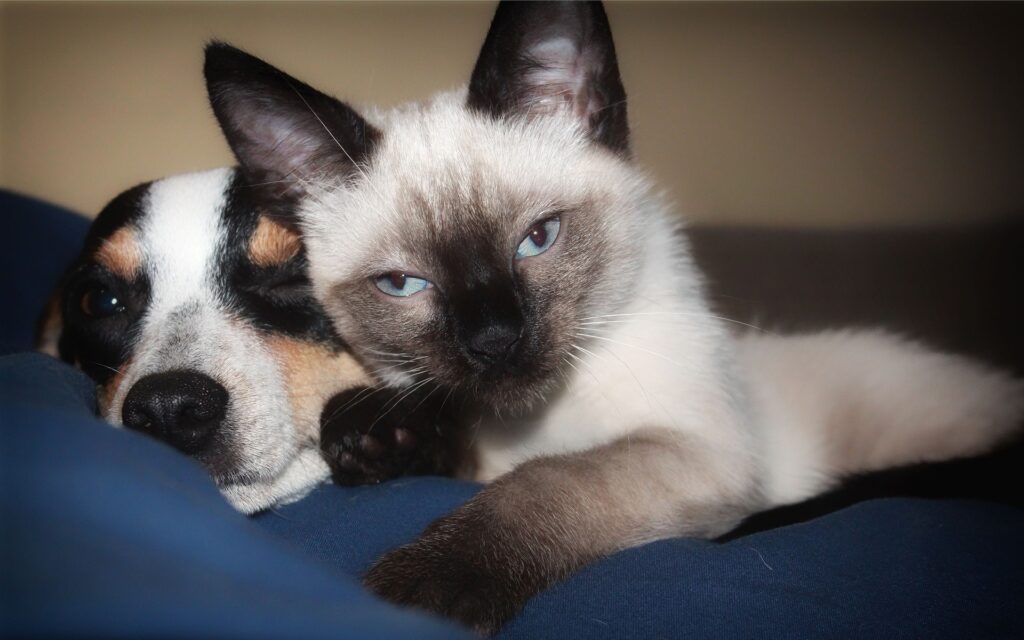 Valentine's Day is special for humans to celebrate love, but why can't our furry friends join in on the festivities? If your pet loves a good game, why not add extra fun into the mix and make it a learning activity? 

(ALL of life produces "learning." Every time you talk and think carefully about what you are trying to say and play with words, you are learning the foundations of how to write. You don't have to tell your kids it's a "learning activity," just laugh and have a great time!)
Here are some simple games you can play with your pet this Valentine's Day.
While you're here, please look around to see the other courses we have presenting videos using the WriteShop® I and II Books).
Or, if you're walking teens through  any high school writing, we can help you talk with your kids and edit their papers peacefully (!) for IEW or Sonlight or any others!
I love flipbooks because you don't have to download or print. You can use it right here in the website! (And there's an odd satisfaction about the  sound of the pages turning.) What do you think?